Explore All Ausangate Trek and Rainbow Mountain Tour Options
Best Seller
Adventure Trekking Tours
Don't want to choose between Machu Picchu and Rainbow Mountain? This Ausangate trek is for you! Alpaca Expedition created the Ausangate + Machu Picc...
---
Alternative Treks
The Ausangate Trek is one of the most rewarding experiences guests can include in their trip to Peru. This 3-day adventure will guide you through towe...
---
Best Seller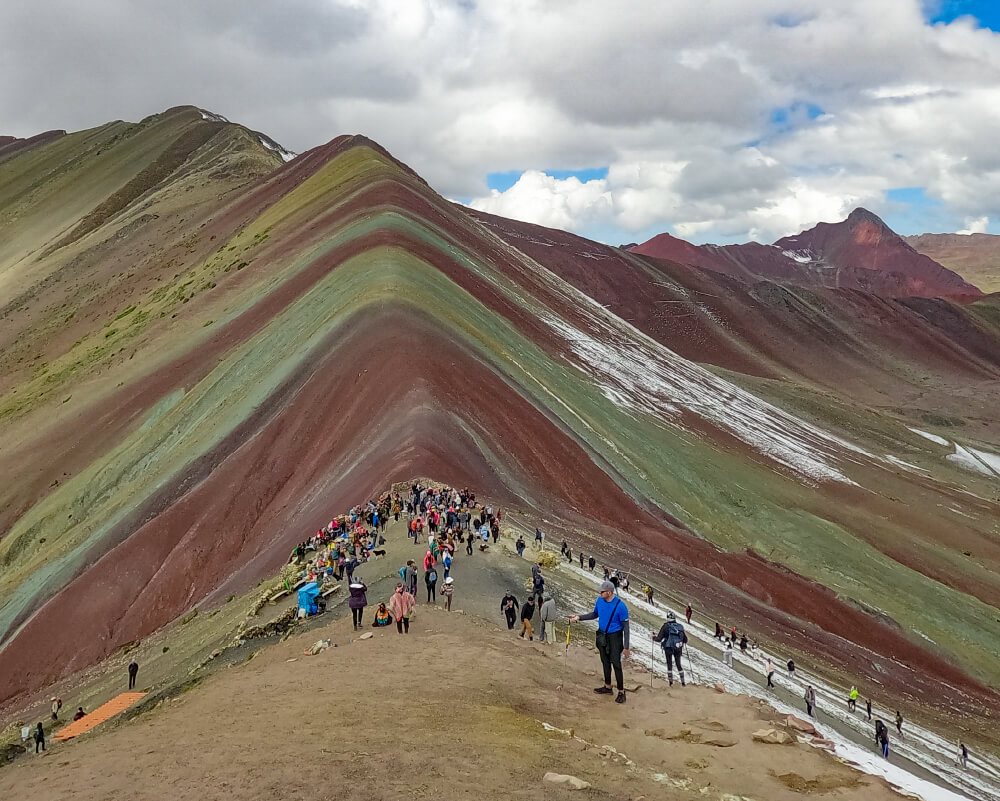 Adventure Trekking Tours
See Rainbow Mountain on a 1-day trip from Cusco! The rich colors of this unique mountain make the Rainbow Mountain hike truly one-of-a-kind. Quickly g...
---
Adventure Trekking Tours
Experience the 7 Lakes of Ausangate Peru, including Pariacaca, Otorongo, and the Pucacocha in The Cordillera Negra! This is an excellent option for a ...
---