Apr 15, 2013
Sorry I haven't updated the Alpaca blog in a while. I saw this article today in STUFF magaizine and thought it was a great start for people who were just beginning their planning of their trip to Peru. This list is originally from the newest Lonely Planet Peru book and I think it's a pretty accurate description of Peru attractions:
Peru startles with its variety – parched coastal desert, jagged Andean peaks, lush Amazon rainforest. Its rich culture runs the gamut from sophisticated Lima to traditional weaving villages and mist-shrouded ancient ruins.
Peru's Five Top Experiences
1. Machu PicchuMachu Picchu early morning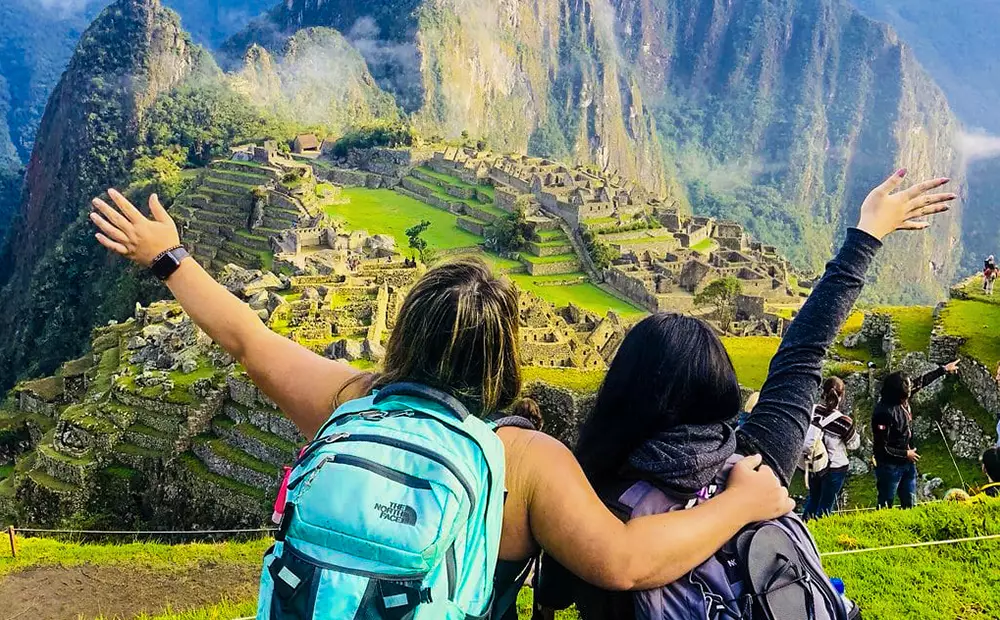 A fantastic Inca citadel lost to the world until its rediscovery in the early 20th century, Machu Picchu stands as a ruin among ruins. With its emerald terraces, backed by steep peaks and Andean ridges that echo on the horizon, the sight simply surpasses the imagination. Beautiful it is. This marvel of engineering has withstood six centuries of earthquakes, foreign invasion and howling weather. Discover it for yourself, wander through its stone temples, and scale the dizzying heights of Wayna Picchu.
2. Floating Reed Islands, Lake Titicacalake titicaca
Less a lake than a highland ocean, the Titicaca area is home to fantastical sights, but none more so than the surreal floating islands crafted entirely of tightly woven totora reeds. Centuries ago, the Uros people constructed the Islas Uros in order to escape more aggressive mainland ethnicities, such as the Incas. The reeds require near-constant renovation and are also used to build thatched homes, elegant boats and even archways and children's swing sets. See this wonder for yourself with a homestay visit that includes fishing and learning traditional customs.
3. Hiking in the Cordillera Blanca
The dramatic peaks of the Cordillera Blanca stand sentinel over Huaraz and the surrounding region like an outrageously imposing granite Republican Guard. The range is the highest outside of the Himalayas, and 16 of its ostentatious summits breech 6000m, making it the continent's most challenging collection of summits-in-waiting. Glacial lakes, massive Puya raimondii plants and shards of sky-pointed rock all culminate in Parque Nacional Huascaran, where the Santa Cruz trek rewards the ambitious with a living museum of razor-sharp peaks.
4. Colonial Arequipa
Peru's second-largest metropolis bridges the historical gap between the Inca glories of Cuzco and the clamorous modernity of Lima. Crowned by some dazzling baroque-mestizo architecture hewn out of the local white sillar rock, Arequipa is primarily a Spanish colonial city that hasn't strayed far from its original conception. Its ethereal natural setting, amid snoozing volcanoes and the high pampa is complemented by a 400-year-old monastery, a huge cathedral and some interesting Peruvian fusion cuisine eloquently showcased in traditional picanterías (spicy restaurants). Ad Feedback
5. Parque Nacional Manu
Traverse three climatic zones from rearing Andean mountains to mist-swathed cloud forest on the lower slopes en route to the bowels of the jungle in Parque Nacional Manu, the Amazon's best adventure. Manu has long been Peru's best-protected wilderness, brimming with opportunities to see fabled jungle creatures such as the anaconda, tapir, thousands of feasting macaws festooning clay licks with their colours, and jaguar. In this deep forest, tribespeople live as they have for centuries, with barely any contact with the outside world. This is an edited extract from Lonely Planet Peru (8th Edition) by Carolyn McCarthy, et al. © Lonely Planet 2013. In stores now, rrp $36.99.